More than three years after lockdown and our last very successful visit to the Sheffield Assay Office, Stumperlowe Probus Club resumed what will hopefully be a regular programme of outside visits when we toured Yorkshire Water's Ewden fresh water treatment plant on the River Don north of Sheffield.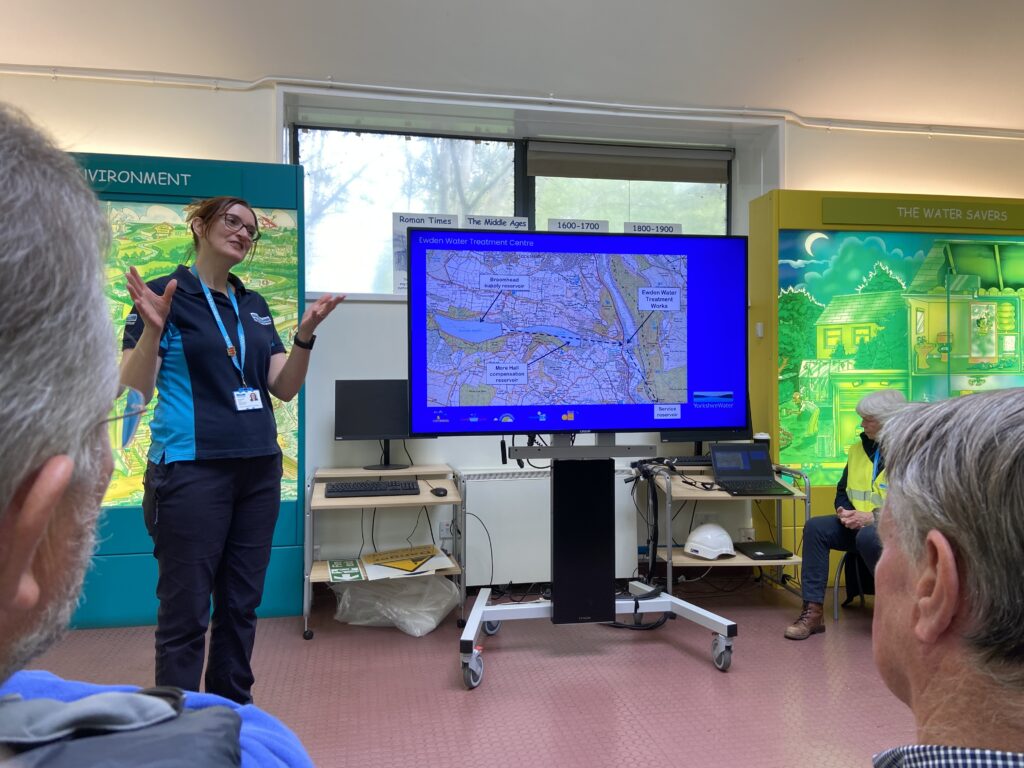 Yorkshire Water is one of the largest landowners in Yorkshire with an estate amounting to around 30,000 hectares, or 70,000 acres. They collect a billion litres of water every day, process it and send it out through thousands of miles of pipeline to 5.7 million people in Yorkshire, plus 140,000 businesses. This involves more than 670 water and treatment works, only a few of which are open to visitors.
One could pass Ewden without even noticing it, being tucked away on a strip of land between the main Oughtibridge to Deepcar road and the River Don. Having already been instructed to wear sensible footwear, after our arrival and an introductory talk we donned helmets, high viz jackets, gloves and earphones for a tour of the actual working area, basically a series of huge concrete tanks with water at its various stages of drinkability.
A lot goes on at a water treatment works to make your water safe. The extent of the treatment varies depending on where the water is collected from – if it's from a borehole the water usually only requires minimal treatment; if it's from lowland river sources and upland reservoirs it will go through a tougher treatment process to remove the 'baddies.'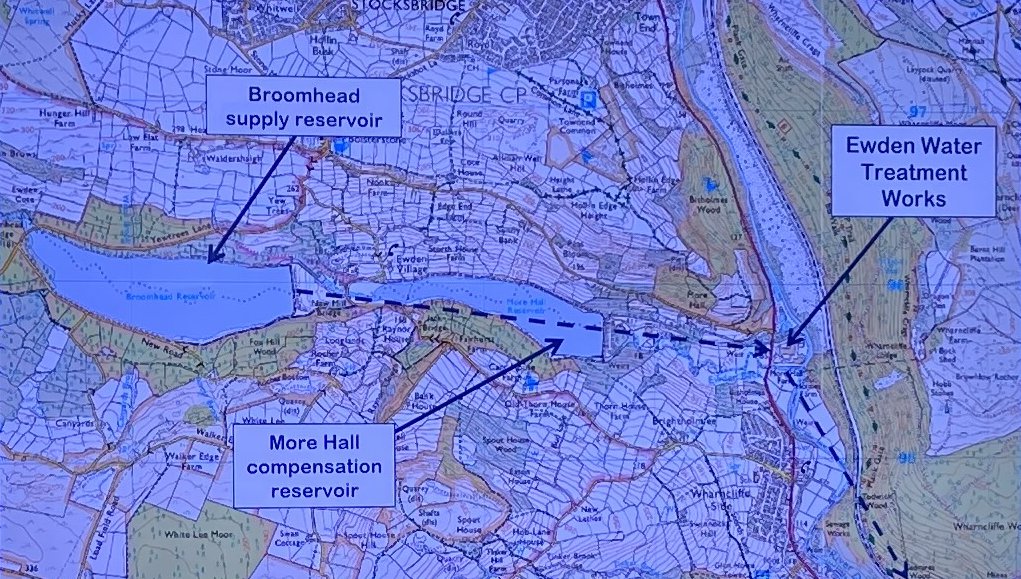 The water first passes through a huge metal strainer to remove debris like leaves and twigs (and, let's be honest, the occasional dead sheep). Approved chemicals are added to act like a magnet for smaller impurities such as dirt, natural colour and bacteria. The chemicals form a sort of jelly called floc.
The floc has to be taken out of the water, so air is bubbled through the tanks to make the floc float to the surface to form a blanket where it is scraped off, or at other plants the floc sinks to the bottom of the tanks and is taken away. This process is called sedimentation.
The clarified water is passed through filters filled with layers of sand and gravel to remove any final traces of the floc and metals such as iron and manganese. These filters are cleaned regularly, every one to two days.
Ozone is bubbled through the water to remove any traces of pesticides or similar compounds. 'Granular activate carbon' is used in filter beds to remove the by-products of ozonation, as well as traces of any other substances which may also be found in the water.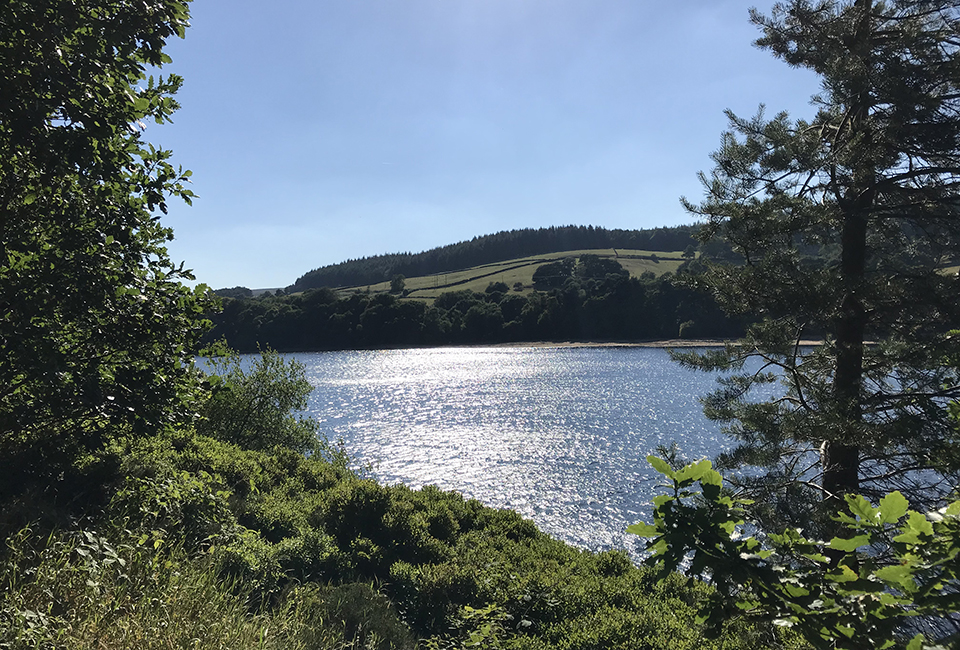 Chlorine is then added to the water. This kills off any microbes that may still be present. A small amount of chlorine – 0.5 mg per litre or less – is retained to ensure the water at your tap is of the highest possible quality.
After our two-hour visit our party of 19 was booked into the King and Miller, the Bradfield Brewery pub in the adjacent village of Deepcar, for lunchtime refreshments and food.
It proved an enlightening and enjoyable visit, missed sadly by 11 of the 30 members who had originally put their name down for the trip.