Chairman: Graeme Beck Tel 07860 113073
Acting Vice. Chairman:Peter Curtis Tel 0114 230 1683
PROBUS
PROBUS is a wide­spread organ­isa­tion for retired and semi-retired busi­ness and pro­fes­sional men, who meet together in fel­low­ship and to make new friends.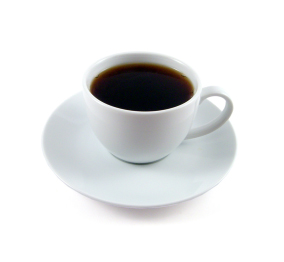 A warm wel­come awaits you at our weekly meet­ings so why not join us for coffee, a chat and then listen to our speaker of the week and join in the ques­tion and answer ses­sion?
Stumperlowe Probus Club Meetings are held at:-
Fulwood Church Hall,
Canterbury Avenue,
SHEFFIELD S10.
Stumperlowe Probus meets on most Mondays at 10:00 a.m. for 10:30 a.m., the com­mence­ment of the speaker's talk. If you would like to come and see who we are, and what we do, then please don't hes­it­ate to call either:-
Graeme Beck (Chairman)
Tel 07860 113073
or
Graham Snowdon ( Secretary)
Tel: 0114 230 2233
They will be happy to tell you more about Stumperlowe Probus.
You can also learn about us by click­ing here.