The death of Nelson painted by Arthur William Davis analysed by Ian Fraser MS, FRCS.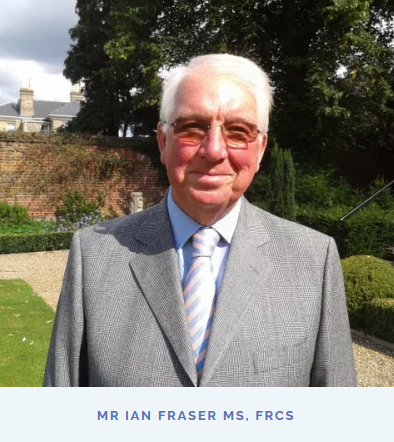 Ian Fraser
Ian Fraser is a retired Consultant Surgeon, spending many years at the Royal College of Surgeons. His talk confirms his deep interest in the life and death of Horatio Nelson and he skilfully uses the painting depicting Nelson's death onboard HMS Victory by Arthur William Devis to examine with a medical eye what happened and who was with Nelson in his final moments.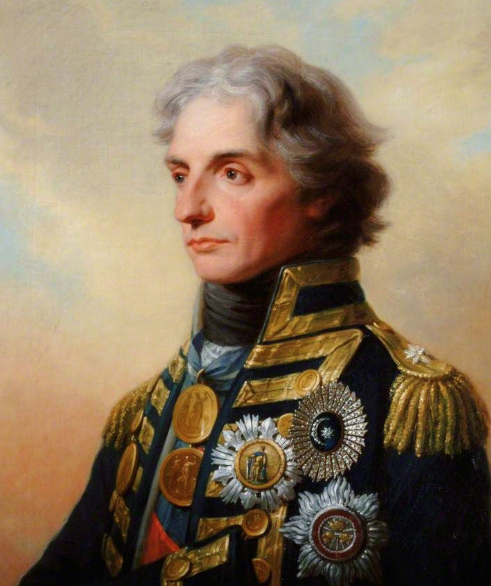 Horatio Nelson
Vice-Admiral Horatio Nelson, 1st Viscount Nelson, 1st Duke of Bronte, KB (29 September 1758 – 21 October 1805), was a British flag officer in the Royal Navy. His inspirational leadership, grasp of strategy, and unconventional tactics brought about a number of decisive British naval victories during the French Revolutionary and Napoleonic wars. Nelson was born on 29 September 1758 into a prosperous family in Burnham Thorpe, Norfolk. At the age of 12 he joined the navy through the influence of his uncle, Maurice Suckling, a high-ranking naval officer. Nelson rose rapidly through the ranks and served with leading naval commanders of the period before obtaining his own command at the age of 20.
He fought in several minor engagements off Toulon and was important in the capture of Corsica, where he was wounded and partially lost sight in one eye. In 1797, he distinguished himself while in command at the Battle of Cape St Vincent. He then took part in the Battle of Santa Cruz de Tenerife, where he lost his right arm, forcing him to return to England to recuperate.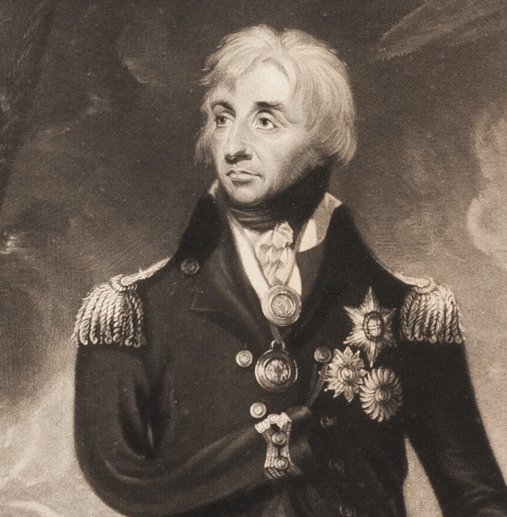 Lord Nelson
He took over the Cádiz blockade, in 1805. On 21 October 1805, the Franco-Spanish fleet came out of port, and Nelson's fleet engaged them at the Battle of Trafalgar. The battle became one of Britain's greatest naval victories, but Nelson, aboard HMS Victory, was fatally wounded by a French sharpshooter.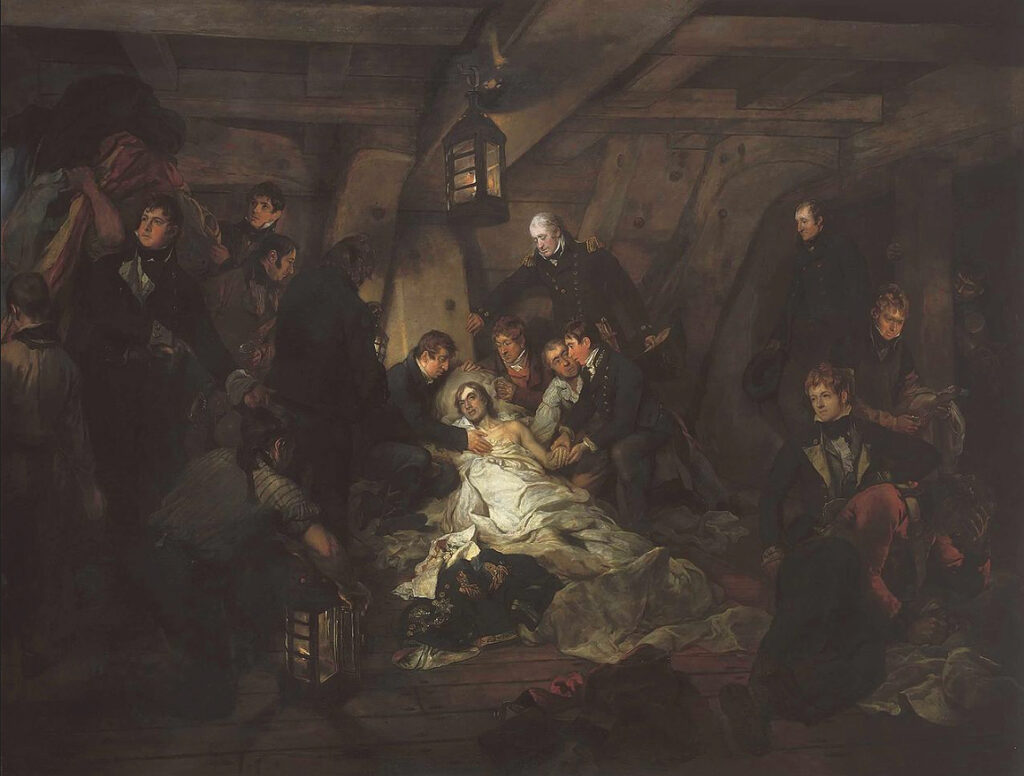 The death of Nelson
Referring to the painting, Ian explained how the artist Arthur William Davis was released from the Debtors' Prison to undertake the commission and how he was allowed on board HMS Victory to make sketches and to meet the men at Nelson's bedside. Ian's talk explained how the musket ball had entered his chest and severed his spine causing massive organ failure. We then followed the careers of men surrounding Nelson as well as his final journey to the Admiralty and his state funeral.
The Battle of Trafalgar resulted in Britain taking control of the seas and blockading European ports whilst Napoleon continued his land battles across Europe but Britain was now safe from invasion.
Ian's talk gives a very different and interesting slant on the painting and on Nelson's death based on extensive research and the knowledge of a very eminent surgeon