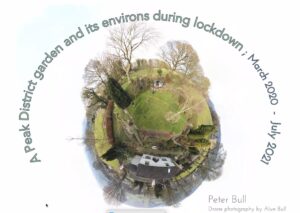 Peter Bull is a retired ENT Surgeon. He prac­tised in Sheffield but now pur­sues a pas­sion for pho­to­graphy. He lives on the west­ern edge of Hathersage over­look­ing the Hope Valley, Stanage Edge and Hathersage Moor.

Peter has a gift for taking superb pho­to­graphs of wild­life and flora. His dis­play of over one pho­to­graphs included sub­jects found in his garden and within a mile of his house.
As the title of his talk indic­ates, the pho­to­graphs were all taken whilst we have been in lock­down start­ing in March 2020 and con­tinu­ing up to this month.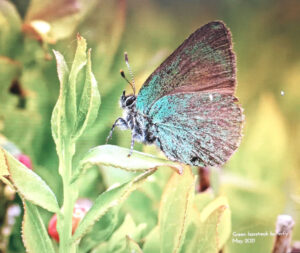 Whilst his audi­ence looks in awe at the won­der­ful pho­to­graphs of birds, Peter has included a record­ing of the song of sub­ject to make his talk even more fas­cin­at­ing. He has two ponds in his garden and he has pho­to­graphed all the ingredi­ents for the witches brew from Macbeth. He starts with prim­roses, a Black Bird, a Jay, a Dunnock and a Willow Warbler before show­ing superb images of but­ter­flies. He pro­ceeds to show dif­fer­ent images grouped on a monthly basis. This gves a big range of hab­itat from birds and dragon­flies on the bank of the River Derwent by Leadmill Bridge in summer to stags and white hares in the winter moor­land.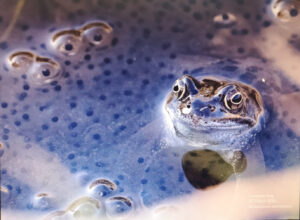 What is so mem­or­able about Peter's talk is not only the bril­liant pho­to­graphy but the enorm­ous range of anim­als and flora to be found within a mile of his house.