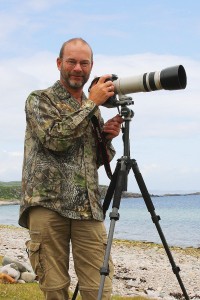 Sheffield based, Steve turned a hobby into a busi­ness. Wildlife pho­to­graphy is his real pas­sion and he says he is an intu­it­ive and not a tech­nical pho­to­grapher. He star­ted his talk by saying there was a kal­eido­scope of wild­life and scenery around the Sheffield area. He demon­strated this by show­ing a pho­to­graph of his back garden in Norton which although typ­ical and unre­mark­able became remark­able when he told us that he has pho­to­graphed 35 spe­cies of birds over sev­eral years in this small area. Gardens are a life­line for birds and anim­als. Gardens provide a source of food, to nest, a refuge and cor­ridors for travel and explor­a­tion but also give us many oppor­tun­it­ies to explore nature. He urged us to open our eyes and look at nature in our gar­dens.
He illus­trated his premise that Sheffield and sur­round­ings was a haven for wild­life by show­ing photos in local parks, rivers, woods and then moved fur­ther afield to the Peak District and RSPB reserve at Old Moor.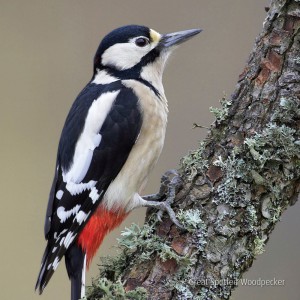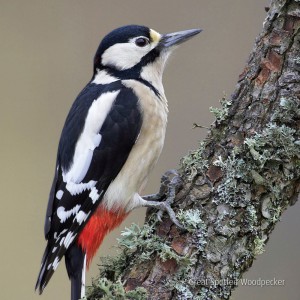 His superb pho­to­graphy cap­tured many common birds we find in our gar­dens, parks and rivers but also had shots of birds which are slightly rarer includ­ing the man­darin duck, goosander, bit­tern, dip­pers, avo­cets, greater spot­ted wood­pecker and the bril­liant king­fisher. We were not con­fined to pho­to­graphs of birds. We had photos of stags rut­ting, mur­mur­a­tions of starlings in their vast flocks, water voles, close ups of dragon­flies and damson flies.
Steve demon­strated what an excel­lent pho­to­grapher he is but the talk was enhanced by his enthu­si­asm for nature. His style of present­a­tion was amus­ing and inform­at­ive, and where pos­sible he involved the mem­bers who thor­oughly enjoyed the ses­sion.
A pic­ture (photo) paints a thou­sand words and this blog cannot do justice to the qual­ity of Steve's work Go to his web­site www.foreverwild.co.uk and see for your­self.