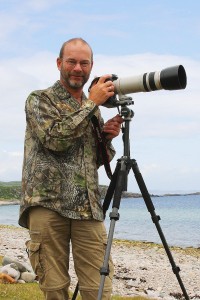 Sheffield based, Steve turned a hobby into a business.  Wildlife photography is his real passion and he says he is an intuitive and not a technical photographer.  He started his talk by saying there was a kaleidoscope of wildlife and scenery around the Sheffield area.  He demonstrated this by showing a photograph of his back garden in Norton which although typical and unremarkable  became remarkable  when he told us that he has photographed 35 species of birds over several years in this small area.  Gardens are a lifeline for birds and animals. Gardens provide a source of food, to nest, a refuge and corridors for travel and exploration but also give us many opportunities to explore nature. He urged us to open our eyes and look at nature in our gardens.
He illustrated his premise that Sheffield and surroundings was a haven for wildlife by showing photos in local parks, rivers, woods and  then moved further afield to the Peak  District and RSPB reserve at Old Moor.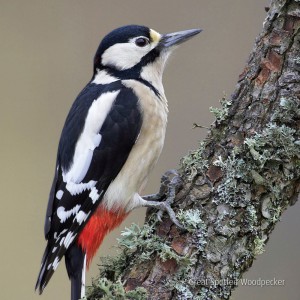 His superb photography captured many common birds we find in our gardens, parks and rivers but also had shots of birds which are slightly rarer including the mandarin duck, goosander, bittern, dippers, avocets, greater spotted woodpecker and the brilliant kingfisher.  We were not confined to photographs of birds.  We had photos of stags rutting, murmurations of starlings in their vast flocks, water voles, close ups of dragonflies and damson flies.
Steve demonstrated what an excellent photographer he is but the talk was enhanced by his enthusiasm for nature.  His style of presentation was amusing and informative, and where possible he involved the members who thoroughly enjoyed the session.
A picture (photo) paints a thousand words and this blog cannot do justice to the quality of Steve's work   Go to his website www.foreverwild.co.uk and see for yourself.