Sheffield, from its begin­nings as a small market town through to today, is a city with an inter­na­tional repu­ta­tion for industry, com­merce and sport steeped in his­tory. It has a her­it­age to be proud of and envied by many. Heritage can be seen as a series of step­ping stones to where we are today, but sadly we don't make the most of ourselves in com­par­ison to our noisy neigh­bours like Bradford, Leeds and Manchester.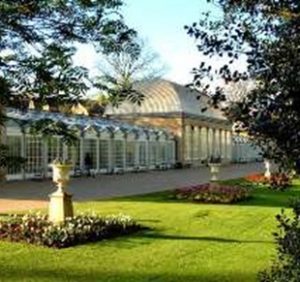 Joined up Heritage Sheffield is an organ­isa­tion chaired by Jon Bradley and launched in October 2017 with a major aim of making sure our her­it­age is cel­eb­rated loc­ally, region­ally and nation­ally. A broad range of organ­isa­tions and indi­vidu­als rep­res­ent­ing Sheffield's very diverse her­it­age sector have come together to explore ways to develop a better resourced, better con­nec­ted and better com­mu­nic­ated her­it­age offer to a wide range of audi­ences.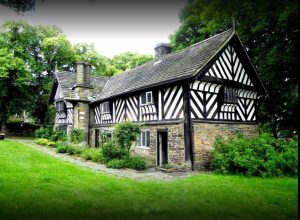 Heritage is big busi­ness, with over 75 per cent of adults vis­it­ing his­tor­ical sites, and it is estim­ated that it is respons­ible for put­ting £20.6 bil­lion into the UK eco­nomy. Tourism is a grow­ing industry, and Sheffield must take full advant­age of its his­tory and repu­ta­tion. History along­side modern set­tings make desir­able places for people to live and work, also attract­ing indus­tries and start-ups. Preserving our her­it­age and his­tor­ical sites also pre­vents the growth of identical, con­crete cities with high rise flats and modern, bland archi­tec­ture.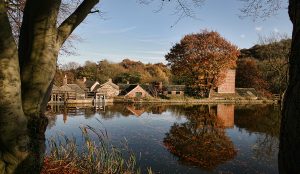 Joined up Heritage Sheffield brings together her­it­age part­ners or stake­hold­ers in a co-ordinated and stra­tegic fash­ion. Funds are lim­ited but applic­a­tion has been made to the Charities Commission. The city's her­it­age must be pro­moted far and wide, and Jon and his asso­ci­ates will need all their pas­sion, com­mit­ment and mar­ket­ing skills to do justice to the his­tory of Sheffield and to achieve any degree of suc­cess. However, there is plenty to cel­eb­rate includ­ing Kelham Island, Bishops' House, the Botanical Gardens and Abbeydale Industrial Museum, as well as knife, cut­lery and tool man­u­fac­tur­ing, water power, rivers and canals. Beauchief Abbey, the General Cemetery, the Cathedral, Sheffield Castle, Manor Lodge are other examples to inspire and attract vis­it­ors.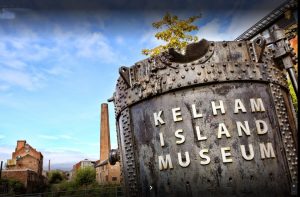 Good com­mu­nic­a­tions will be vital, and Joined up Heritage Sheffield is using all means avail­able includ­ing the web­site www.joinedupheritagesheffield.org.uk, news­let­ters, com­munity forums, local his­tory fairs, con­fer­ences and stake­holder (part­ners') meet­ings to spread the mes­sage. This is a big but worth­while chal­lenge to ensure Sheffield's his­tory is not for­got­ten but used in a very pos­it­ive way to pro­mote it along­side the vir­tues a very modern city. Today's Sheffield can be traced back through those step­ping stones to its past. Clearly, Jon and his asso­ci­ates have plenty of her­it­age to join up and mem­bers of Stumperlowe Probus Club wish them suc­cess and await the res­ults with great interest.